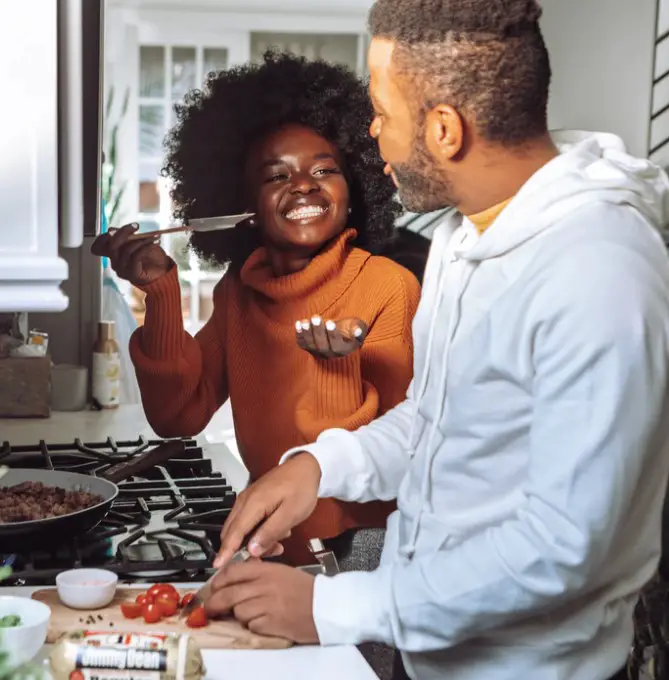 What is Elitecooker For you?
Elitecooker is a collection of the best products for the home and kitchen. We do our best for people who want to save time and energy while looking for an ideal product regardless of their budget. Whatever you are looking for, a cookers, cleaners, ranges or pans, we make it easy for you to buy by selecting and carefully reviewing the best items on the market.
What are we doing here?
Our recommendations are the result of extensive research. First, we decide which product features should be considered the most.
Then we select the best selling items in the market and compare their main features. We also pay close attention to opinions, warnings, and advice from real buyers. Finally, our team of professional researchers test the products to ensure that their actual properties are what the manufacturer promises.
Our researchers typically spend 30 to 60 hours (and in some cases much longer) doing a full assessment along with detailed product descriptions, a buying guide and FAQ.
How we do that?
We began our research by examining the best sources of information currently available, including What Hi-Fi, Independent, Consumer Reports, CNET and many more. We then carefully study hundreds, if not thousands, of reviews from real buyers, which allows us to take long-term experience into account. The next step is to make a short list of the best products and a detailed study of each item.
We have developed an effective system to identify unnatural reviews and remove these types of reviews (e.g. with the help of the Amazon Vine program). We believe that when choosing a product, you should pay attention to actual reviews from real buyers – people who selected, paid for and used that particular item on a daily basis. Our system can detect up to 50% unnatural reviews.
Which are the Products we choose?
We recognize that many products are cluttered with features that the average customer may not need. They can be helpful in promoting a product, but they rarely are. The most expensive model with the broadest range of features is not necessarily the best on the market. In our buying guides, we recommend the same products that we would buy for our family and friends that we would choose for ourselves.
It goes without saying that there is no such thing as a "One Size Fits All" product. For this reason, our experts describe various typical situations customers may find themselves in and identify the best product for each. We call them "nominations". For each exam, you can choose the one that suits you best.